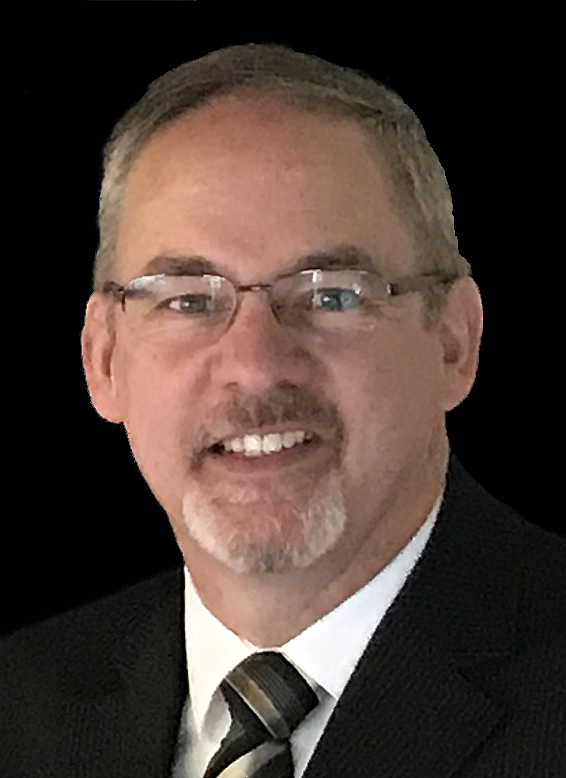 Pastor Greg Odiorne was born and raised an "Army Brat." In 1983 he entered Radford University, in Radford, Virginia as a Freshman and joined the Army R.O.T.C. program. While competing for slots to attend Airborne School, a fellow Cadet shared the Gospel of Jesus Christ with Greg and his life turned upside down. Two weeks later, Greg asked God to forgive him of his sin and asked Jesus to become the Lord of his life. In 1987 he completed his fourth year of training and was commissioned as a Second Lieutenant in the Army Corps of Engineers. The Army was being reduced in size at that time, so Greg ended up serving in the Army Reserve.
Greg married Christine Hemingway in 1989. They felt God calling them into vocational ministry in 1991 while attending a mission conference in Rhode Island.In 1992, Greg began his seminary training at Calvary Baptist Theological Seminary in Lansdale, Pennsylvania. Upon graduation in 1997, Greg was asked to serve as an assistant pastor at Calvary Baptist Church, which is the parent ministry of the seminary. He had ministered for five years at Calvary when God started to change the direction of Greg's life. Greg had always believed that if his country was at war, he would be serving in the military. So in January 2003, Greg entered the Army as a Chaplain.
Ever since he had completed Airborne School in 1985, Greg had always wanted his sixth jump. He requested Fort Bragg as his first assignment in hopes of being a chaplain in the 82nd Airborne Division. God gave him the desire of his heart and soon after coming to Fort Bragg, he deployed with the 782nd Main Support Battalion to Iraq. Serving as a chaplain in an airborne unit brought Greg great joy. He encountered Christ while training for Airborne School, now he was sharing Christ with paratroopers!
In 2005, an unexpected blessing occurred when Greg was asked to become the chaplain for the 3rd Battalion, 7th Special Forces Group (Airborne) also stationed at Fort Bragg. He deployed to Afghanistan in 2006 where he traveled all over the country visiting his Green Berets at their fire bases. Long lasting relationships were established during this deployment. Greg became the Rear-Detachment Chaplain during the next deployment in 2007. It was during this part of his assignment that Greg experienced the hardest aspect of his ministry as a Chaplain which was being with the families as they were notified that their husband, father, or son was not coming home alive. It was an honor to be with these families as they grieved the sacrifice of their loved one.
Anticipating a long future as a Chaplain, Greg requested to attend training that would enhance his relationship with his soldiers. He completed Jumpmaster School in 2006, and the Navy's Survive, Evade, Resist, Escape (S.E.R.E.) School in 2007. God again had different plans for Greg and Christine at the end of 2007. The pastor of the church they attended off post unexpectedly resigned. In hopes of helping his church family, Greg filled the pulpit wondering what God wanted him to do. It was made clear in the process of time that God desired Greg to leave the military and stay in Fayetteville, NC.
Both Greg and Christine feel a loss now that they have left the active duty lifestyle, but they are thrilled that God has allowed them to continue to serve soldiers and their families through the ministry of Cornerstone Baptist Church and Christian Academy.